Frost-resistant material
Planters can be left outdoors year-round. They do not lose their performance or noble appearance for many years.
Suitable for outdoor use
The pots are made of durable fiberstone material, which give them increased resistance to climatic conditions.
Superior quality without the weight
Planters can be easily moved from place to place throughout the garden or premises.
Design for Victorian and contemporary gardens and homes
These pots are ideal for decorating gardens, patios, and finally residential and commercial spaces.
Produced using recycled materials
The pots are made from recycled materials and can also be recycled in the future. You will support the nature.
Developed in the UK
These pots' design and functionality are created specifically for the UK market.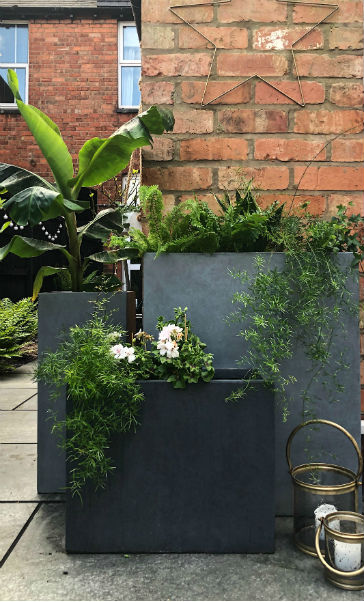 Buy Planters Online
Easy to choose and buy
Approved Distributors
You can buy IDEALIST planters also here