9 collections – 9 ideas. Each collection has been inspired by the UK's natural and architectural heritage.
All planters perfectly convey the English flavor and style. The sources of our inspiration are Whipsnade Tree Cathedral, The Giants Causeway, The Lake District National Park and other places of beauty.
The collection of garden figures, inspired by the mysteries and tranquility of the East, allows you to decorate your garden in a classic or modern Asian style.
The IDEALIST brand is of English origin and this range is specially designed for the local buyer.
Enjoy your garden and live beautifully, be different and make your patio, front yard and back yard special. These are our values that we want to share with you.
A beautiful, cozy garden is better for your soul – and all this at affordable prices.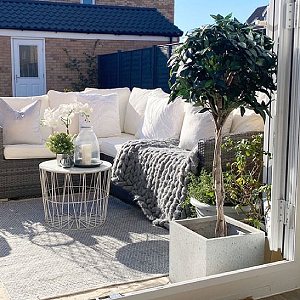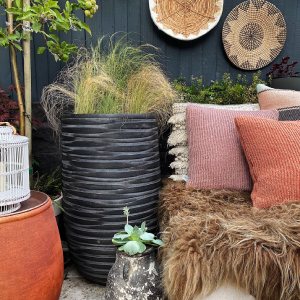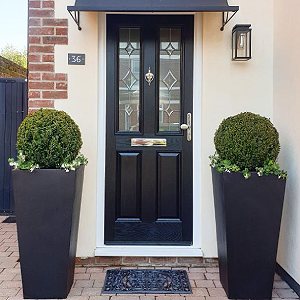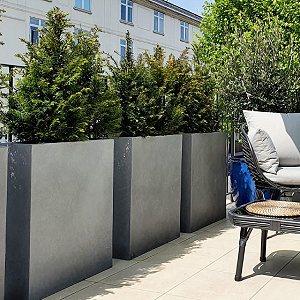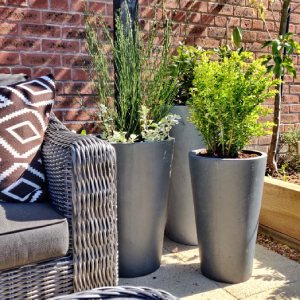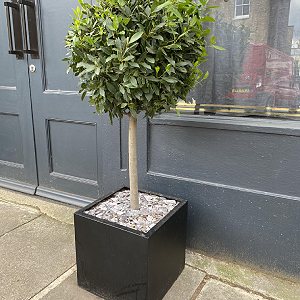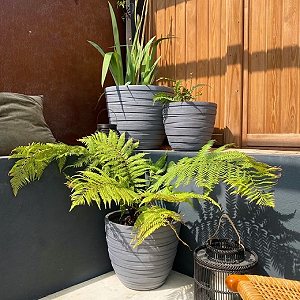 Fiberstone is an innovative composite material based on chippings, sand, glass and resin. It is completely safe for plants.
Fiberstone is very malleable when processed. This allows you to experiment with surfaces and textures.
At the same time, we take care of nature. After use, these pots can be recycled without contaminating the environment.
Fiberstone pots are lightweight, durable, do not fade under the sun and perfectly tolerate weather fluctuations (temperature, humidity and frost changes – in the absence of moisture inside).
The UK planters are manufactured in-house under ISO quality standards.
The surface of the planter is hand finished and may show slight traces of hand work. This gives the planter a natural, premium quality that you can only get with products made-to-measure by great craftsmen.