For Private and Commercial Spaces
Unbranded pots are sold all over the UK that look boring and frugal. Ownership of these, gives dull emotions and doesn't spark anything in life.
More and more often we hear "I don't want to follow everyone else". People want to add unique flavours to their garden.
The IDEALIST is a modern English brand.
Planters look sleek and modern with good pricing, this is thrown in with quality and a contemporary design. You will be able to decorate the house in an original and affordable way – let's bring zest to your garden.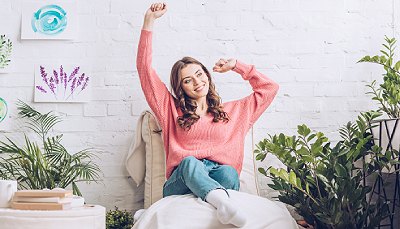 Your work and desire to create beauty is always and everywhere worthy of admiration.
We would like to suggest beautiful pots to them, which will be something new among the current uniformity and emphasize the beauty of plants.
Customer service
We're here to help you
Feel free to contact us. We look forward to helping you with your inquiry. We will respond to your email as quickly as possible.
Contact us